Title: Ethics of online communication Date: 21/11/2019 Template: slidy Status: draft Tags: resource
weeks 45, 46, 47 recap
week 45 — 2019_11_07
Dark Patterns
The mismanaged heart
week 46 — 2019_11_14
Network structures
Matomo
OpenGraph protocol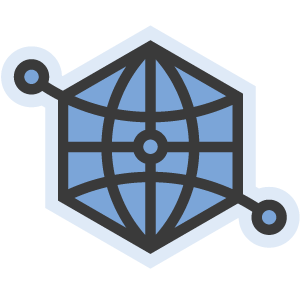 <meta property="og:title" content="The Rock" />
<meta property="og:type" content="video.movie" />
<meta property="og:url" content="http://www.imdb.com/title/tt0117500/" />
<meta property="og:image" content="http://ia.media-imdb.com/images/rock.jpg" />
week 47 — 2019_11_21
a reintroduction to a key communication theory statement:
The medium is the message
from Wikipedia
"The medium is the message" is a phrase coined by Marshall McLuhan introduced in McLuhan's book Understanding Media: The Extensions of Man, published in 1964.[1] McLuhan proposes that a medium itself, not the content it carries, should be the focus of study. He said that a medium affects the society in which it plays a role not only by the content delivered over the medium, but also by the characteristics of the medium itself.
The statement if you are not paying for it; you are the product has never rung truer since Christopher Wylie's whistle-blowing.
Aral Balkan
a cyborg rights activist, designer, and founder of Small Technology Foundation.